NHA Advocacy Day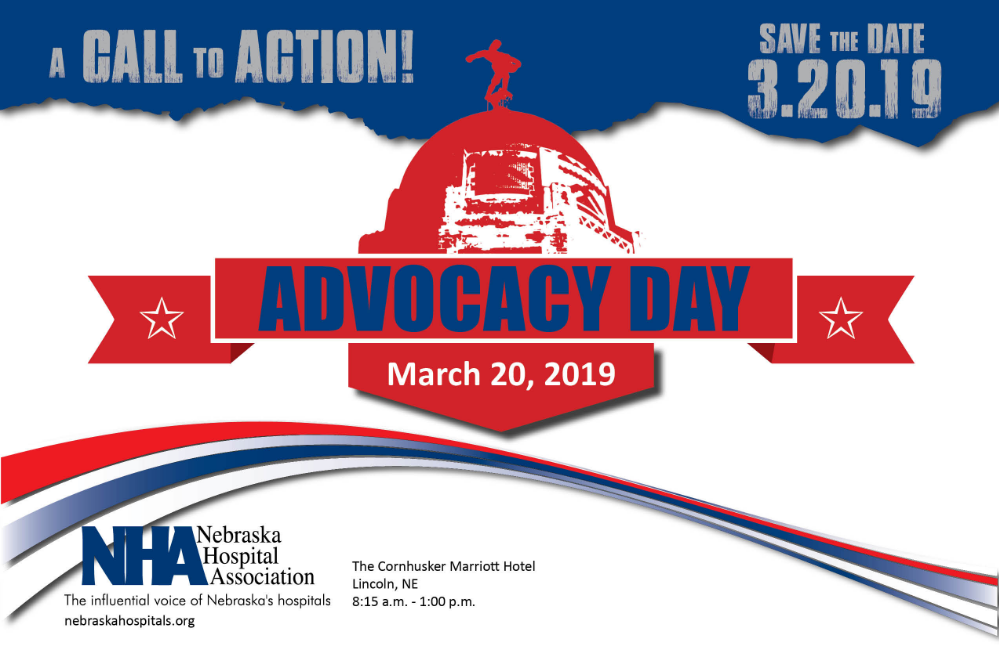 SAVE THE DATE! 
The NHA 2019 Advocacy Day is scheduled for March 20, 2019, at The Cornhusker Marriott Hotel in Lincoln.
The NHA's Advocacy Day is a half-day workshop that provides hospital CEOs, advocacy team members, trustees, key hospital staff, state senators and their staff, leaders of DHHS and other state health care advocates with important information about state and federal legislative issues.
This year's Advocacy Day highlights current legislative issues impacting Nebraska hospitals and health systems and how they deliver quality and affordable care to their communities. Additionally, Advocacy Day provides health care advocates and leaders with the opportunity to visit with and educate state senators about how health care legislation will affect them.  
Our influence is strongest when we speak together and in unison. Each NHA member is called to be an active participant in our advocacy efforts. We can create great change – together – by speaking up, speaking out and speaking loudly. When we speak together, state legislators listen and respond to the issues that impact our patients, our staff and our industry. Together, we can educate, inform and motivate elected officials to make policy and funding decisions that make Nebraska a healthier, stronger state.
YOUR PARTICIPATION IS IMPORTANT! Having a strong understanding of legislative issues and how they impact your hospital and community is critical for health care executives. Your knowledge of the legislative issues and state health care policy allow you to effectively be a voice and advocate. We will be the most successful when legislators and policymakers hear your grassroots stories describing the realities of health care in Nebraska.
---
Platinum Sponsor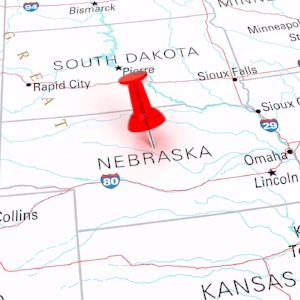 Our Hospital Members
The Nebraska Hospital Association includes hospitals from across the state, from rural Critical Access Hospitals to urban medical centers to academic institutions. Take a look.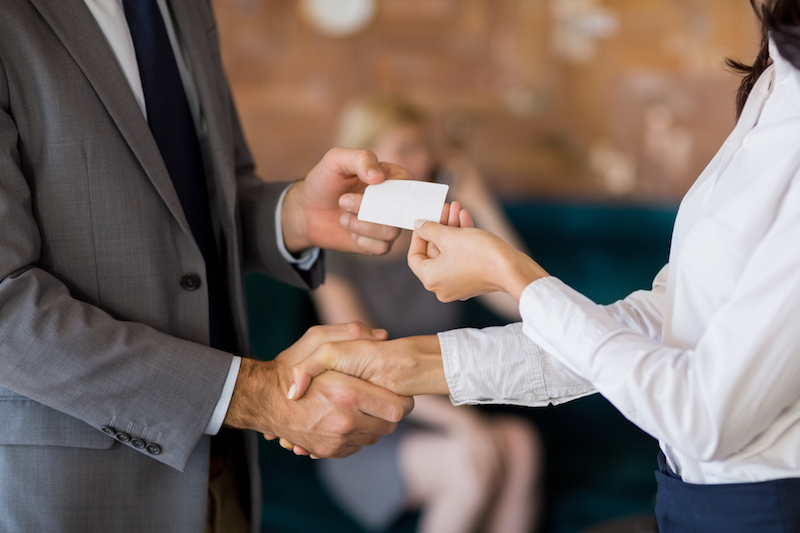 NHA Services, Inc.
Designed to reduce health care expenses, NHA Services is a collaboration among the NHA, NHA member hospitals and other Nebraska health care organizations and providers. The NHA Services successful volume aggregation model is key to achieving best value for all members. Find out more.
Quality & Safety
Nebraska is home to healthy communities where hospitals are known as leaders of quality initiatives. Health care sets the standard for service excellence and Nebraska's hospitals foster innovation. Read more.